Let's Learn Digital was set up to address the digital skills and innovation gap needed for clients, marketing agencies and start-ups to excel in the future.
Change is not only happening faster but in more haphazard and unexpected ways. Let's learn digital integrate digital training programme to fit your business needs enabling you to control the process and results.
We have created our training programmes around these principles:
Fully immersive and engaged learning
Our distinguishing feature is the blended training courses to provide both practical and fully immersive learning experiences
Its about empowering your people
We believe in empowering the mindsets of your people by fostering new thinking that looks ahead not to the past, that looks outside of your industry and not just at text books and seeks imagination and empathy at the heart of this change
Being realistic and delivering enduring change
Business leaders love radical immediate change but a more effective enduring path to change takes time allowing for creative and mental processes to flow and have a tangible impact
Want to discuss your training requirements in more detail? Either call us on 0207 299 0557 or email david@letslearndigital.com
About David Reilly - Owner of Let's Learn Digital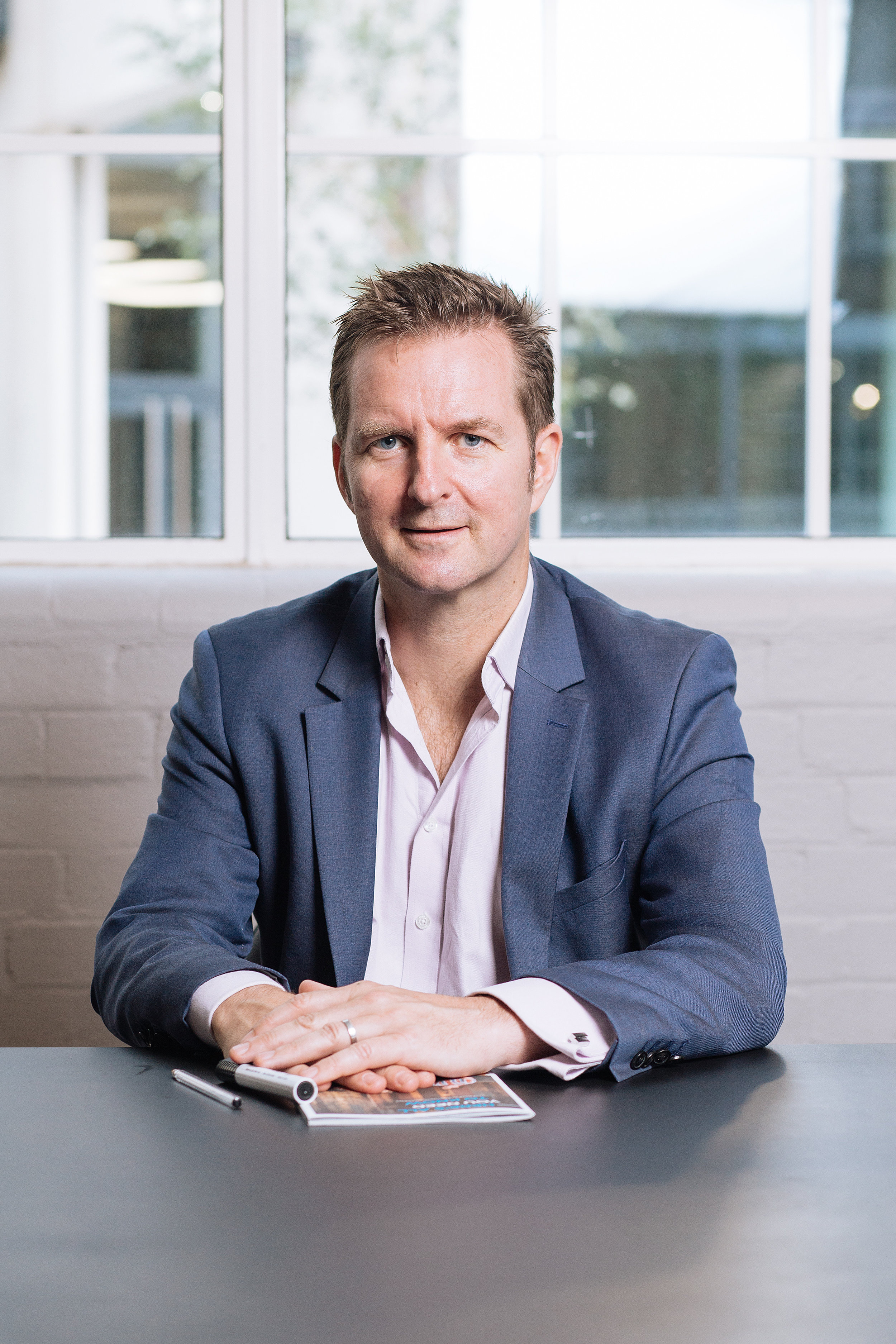 David is the founder of Let's learn Digital. He Has 19 years experience in digital marketing, writing and training, including SEO public and private training for Econsultancy (2008-2010) and creating bespoke digital marketing and Social Media workshops for blue chip clients including London & Partners Time Warner, Aviva, SimplyHealth and Towergate Insurance.
He founded and launched Barracuda Digital in 2006, a digital agency advising blue chips clients on SEO, paid media, social media strategy, content marketing, display advertising, reporting and tracking.
His interests include new digital technologies, elearning and how digital technology can deliver efficiencies for health care provision. Founder of Future Thinking in Digital Marketing, London based digital innovation network.
Has been involved in corporate training for nearly twenty years. In that time he has provided cultural training, presentational and writing courses to a range of clients from major banks to governmental organisations.
Andrew has had a parallel career as a scriptwriter and blogger and has had his work broadcast on the stage, TV and radio. In his capacity as an 'anonymous tweeter' he has developed a cult following. His tweets have been quoted and profiled across the broadsheet and tabloid media including The Guardian, Private Eye, Daily Mail and Telegraph.
He has been listed as one of the top satirical tweeters by Huffington Post and has even had his tweets quoted in parliament.
Gary has well recognized in the Blockchain / Distributed Ledger Technology arena, with particular expertise in the commercial insurance and legal sectors. He has presented at several conferences and events since 2015. A list of events is available on request. He writes articles for magazines and thought leadership blogs on a number of emerging technologies, with a particular emphasis on the blockchain.
In 2016 he was commissioned by the London Market Group (LMG) to investigate Blockchain/DLT and its potential use in the London Commercial Insurance Market. Early in 2017, Gary undertook an investigation with Origo, a provider of technology services and standards in the Life & Pensions sector to identify opportunities for Distributed Ledger Technology adoption.
Gary is former Chair of the British Computer Society (BCS) Business Information Systems Specialist Group of which he remains as an active committee member. He is chair of the TechUK Insurance & Pensions Working Group, a member of the TechUk Distributed Ledger Working Group, a partner in Lime Street Digital and a founding partner of Team Blockchain.
Jonathan Tustain has been fascinated and deeply involved in the virtual reality industry all his life and has worked in the industry since 2012. He is founder of London's largest VR meetup group, Virtual-Reality-Developer-Meetup, and is well known in London VR circles, writing for founding mobile VR company Proteus and freefly VR He acts as a consultant for many companies seeking to enter the VR space and speaks at regular VR events such as VR.

He has written features and stories for Shots.net (for example - The future of digital actors), How it Works magazine and Yahoo and shoots video reports from VR events such as VRLO.
Adi Hazan is respected as global expert in AI. He is an auto-didact who sold his first commercial software at the age of 13, giving him 28 years of experience in the tech/AI industry. Adi is also an expert in mathematical modeling, GIS, financial reporting, wireless systems, and statistical fingerprint recognition.
Kingsley is a Partner at Underscore consulting and has spent over a decade designing, developing and supporting large scale systems for a number of blue-chip clients including, Betfair, the BBC, Barclaycard and most recently Tesco. He passionate about the potential of Blockchain and is considered a leading authority in the programming potential of Ethereum He is belief in functional programming, a sharper focus on development operation teams and tools and decomposing big things into smaller composable things commonly called services to maximise understanding and learning.